State-of-the-Art Care with a Personal Touch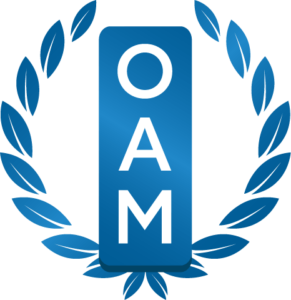 OAM Surgery Center at MidTowne is an Ambulatory Surgery Center, or outpatient surgery center, where overnight hospital stays are not required. Using the latest surgical technology, our orthopaedic specialists perform a variety of same-day procedures. Our entire staff is dedicated to providing quality, personalized and efficient care from pre-op to post recovery.
Benefits of OAM Surgery Center

Cost Savings
Outpatient facilities such as OAM Surgery Center do not include many of the overhead costs that make hospital services more expensive.
Contact us today to receive an estimate for our affordable care.

Safety & Quality
Surgical procedures are performed in our state-of-the-art operating suites—not in a traditional hospital setting—which reduces exposure to infections and illnesses.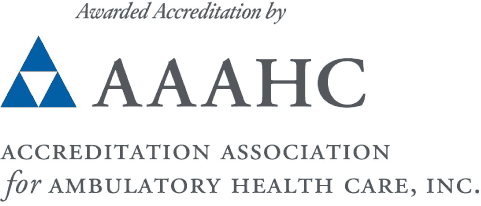 Increased Comfort
Patients can expect a shorter duration of stay, and because no overnight stay is required, you can recover in the comfort of your own home.

Patient Focused
From surgery to recovery, all patients receive individualized care plans and treatment. Our two main priorities are you, and your procedure.
Prepare for Your Surgery
Our Patient Education Packet contains information to help you prepare for your upcoming surgery, including our Simple Admit pre-op online health survey. All patients must complete the survey ASAP prior to surgery. You'll also find helpful information for after discharge.
If you need your access token or require additional assistance, please call (877) 848-4726.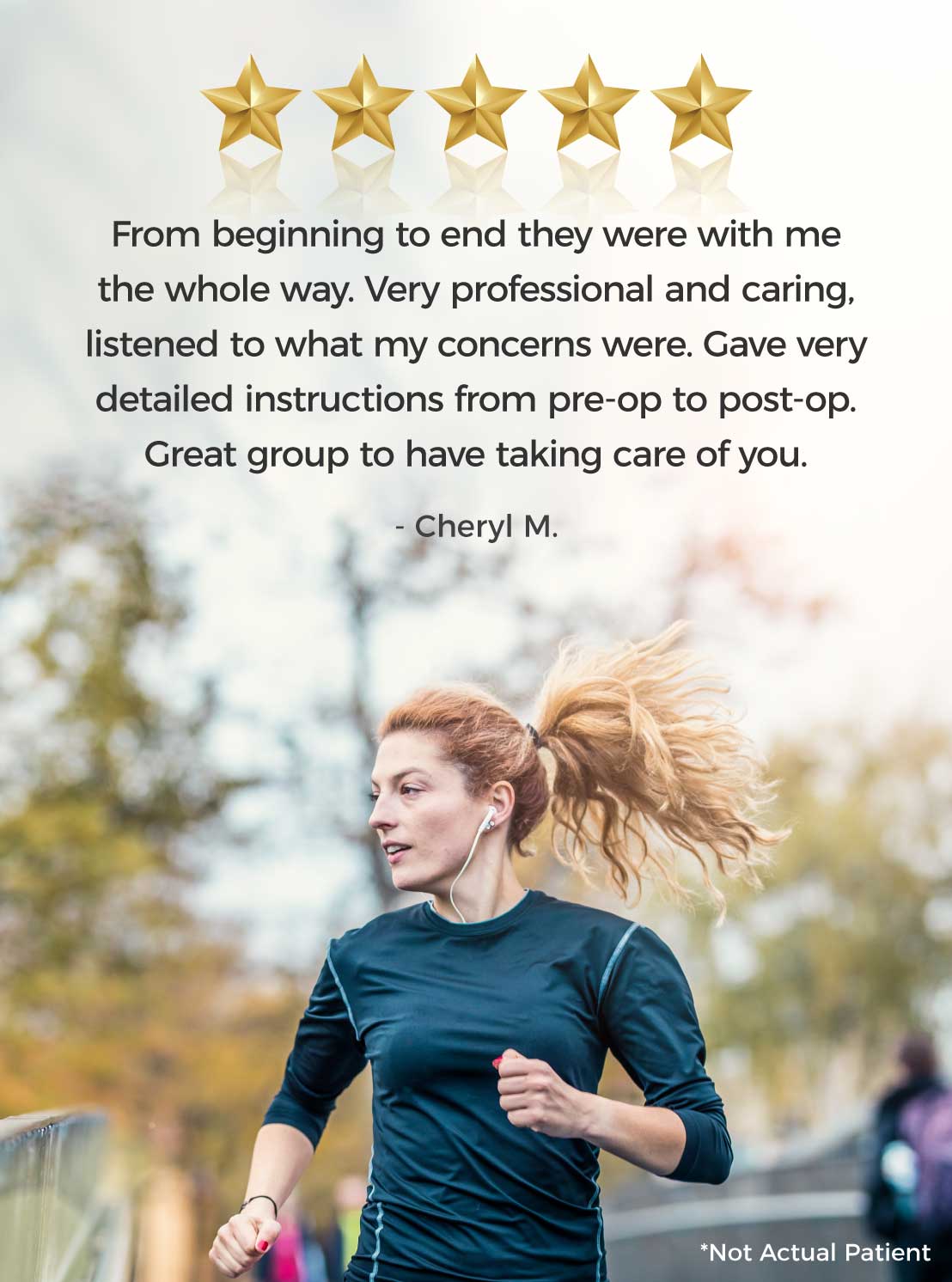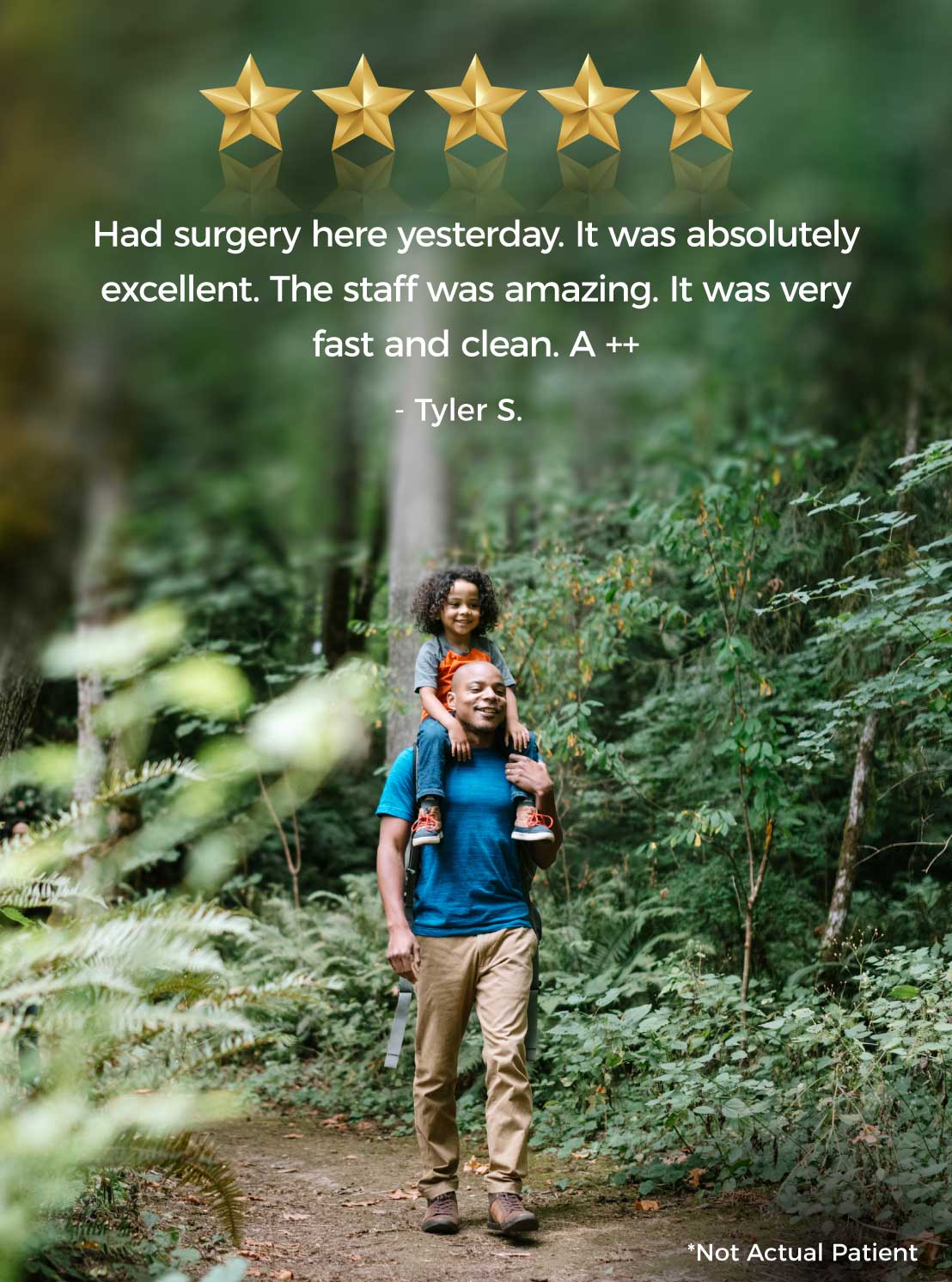 Learn More About OAM Surgery Center at MidTowne
Contact us today to receive an estimate for our affordable care or learn more about our state-of-the-art, patient-centered facility.
For more information about your rights and protections against surprise medical billing, click here.
OAM Surgery Center at MidTowne
MidTowne Medical Center
555 MidTowne NE, Suite 200
Grand Rapids, MI 49503

Phone: 616-552-5000 | Fax: 616-552-5003
Hours
Monday through Friday,
7am to 5pm
A covered parking ramp is attached to the building for your convenience.
OAM Surgery Center at MidTowne is a smoke-free campus.
Billing related questions?
Please contact our billing department at 616-552-5000, option 3.
Anesthesia related questions?
For questions regarding anesthesia please visit www.apcpc.net